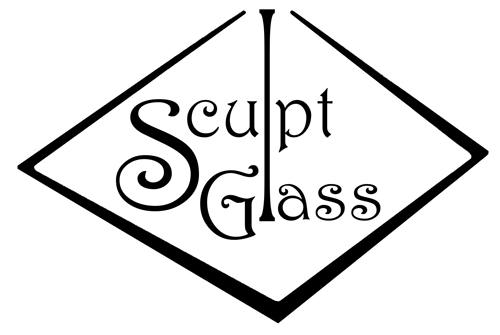 Art Clear Glass Figurative Spire of Three
With encased Silver leaf in one of the figures.
Each is made separately and then hot fused together whilst being created.
A very elegant and positive sculpture.
Available in two heights.
Please allow 3 weeks to delivery.
If you'd like a few words hand engraved beneath one or more of the figures please leave details.
Price from £250