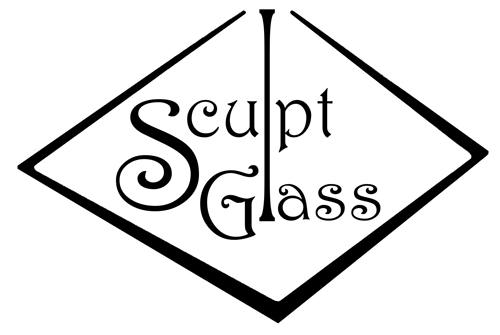 Art Glass Swimming Figure Vase
Art Glass Multicoloured vase with figures swimming around each other.
This piece has a blown lining so it can hold water.
Each figure is made seperately and then hot joined to the one below it.
Due to their complexity, these rainbow coloured vases do vary in the placement of colours.
You may request a colour palette of your choice.

Approximate height is 20cm
Please allow 4 weeks lead time.
Price £600