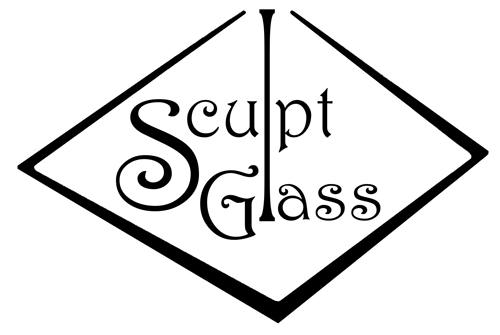 Environmental policy
Running a business such as a glassworks clearly uses a lot of natural resources and we are dedicated to reducing the effect the business has on the environment. We would like our customers to feel happy that their sculpture is created in an environmentally friendly way as is possible.
Less than a mile from the glassworks is an anaerobic digestion (AD) plant, a RENEWABLE energy facility. It is based on a 24-acre site and converts biogas to biomethane as part of a gas to grid injection scheme. It's great to know that the gas we use comes from local crops.
CARBON OFFSETTING
We carbon offset the energy used in the making of our glass and the running of the gallery by supporting projects every year, through the Carbon Footprint Trust, See carbonfootprint.com This year we have supported Community Based verified Carbon Reduction Projects in China, India and Uganda.

LEAD FREE GLASS
The glass we use is soda based and does not contain any lead. We are, therefore, not releasing any lead into the air during melting and into the water system during the grinding processes.

RECYCLING ALL THE GLASS
We also recycle all the left-over glass called cullet, separating the clear and coloured glass during the year. The clear glass is added to our weekly melts and the coloured bits are saved and then once a year melted with cobalt or chrome oxide to give a blue or green glass respectively. Our popular recycled glass awards and fossil range means no glass goes to waste.
ENERGY EFFICIENT GALLERY:
All light bulbs used in the gallery are energy efficient LED types.
PACKAGING
Luckily, working on a large site like this, some packaging materials can be recycled. This includes boxes, bubble wrap and flow pack. Our business cards are non plastic and our postal, gift boxes and paper bags we buy are made from sustainable sources. We are also moving away from bubble wrap, using corrugated card instead to safely wrap most of our pieces.