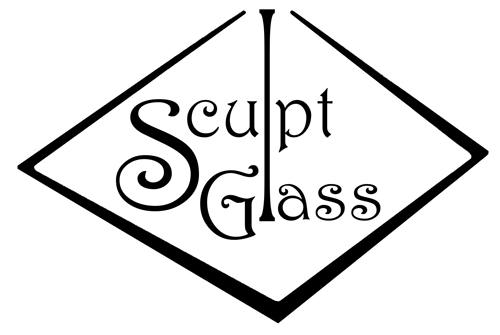 Remembrance Glass Elephant with Ashes
Remember your loved one with this very special memorial glass Elephant keepsake, bringing some comfort and a lasting memory.
With great care and respect, the ashes are carefully encased inside the glass alongside a colour of your choice.
You may choose blue as shown, or request a different colour from the list.
A short name or message can be discretely hand engraved beneath the piece.
These details can be left in the special requests box at checkout.
Process:
Once the order has been placed, we will send you an addressed special 'ash collection envelope' with clear instructions explaining how to extract and safely package the ashes. Once safely wrapped, please send them back to us via a signed for service. After receiving the ashes, they are carefully encorporated into the molten glass and entwined with the colour you have selected. The piece is then encased with more glass and hand sculpted, preserving the ashes for ever inside.
Piece is approximately 12cm in height to top of trunk.

Your Commemorative Elephant will come carefully wrapped and gift boxed.
We use a very small amount of the ashes, requiring no more than 40g to be sent to us.
Any unused ashes are carefully returned with your order, usually sent back to you 2 weeks from us receiving them.
Please contact us if you have any questions or would like to discuss available options on 01983 523618 or via our email address on info@remembranceglass.co.uk
Price £175