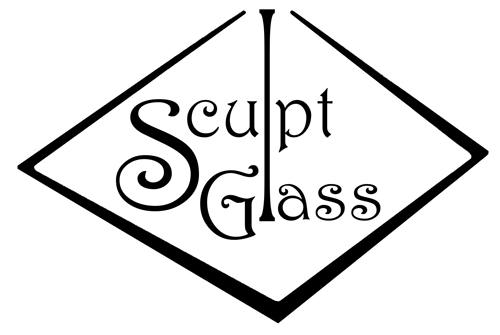 Art Glass Wide Ocean Vase
With soft blues and greens the vase has wave forms and a clear sky blue top.
This is a great vase for holding loads of flowers, 25cm tall and 15cm wide.
As each vase is hand made the surface decoration will vary slightly.
A few special words can be hand engraved beneath the piece.
Leave details below.
Allow 3 weeks lead time.
Price £220