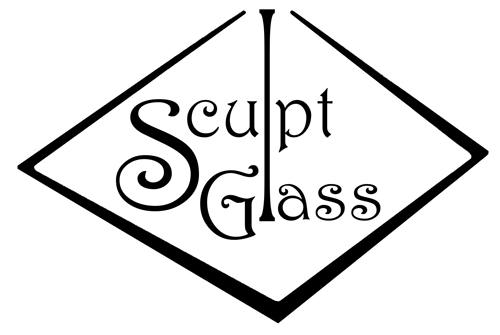 Art Glass Small Love Heart Couple
Hand sculpted with encased gold or silver leaf these figures hold a heart shape between them.
The perfect gift for your special loved one and to celebrate Weddings and Anniversaries.
Various options are available.
Tallest figure is on the right in the first image.

Personalise with a few special words hand engraved beneath them.
Approximate height is 15cm
Price from £90