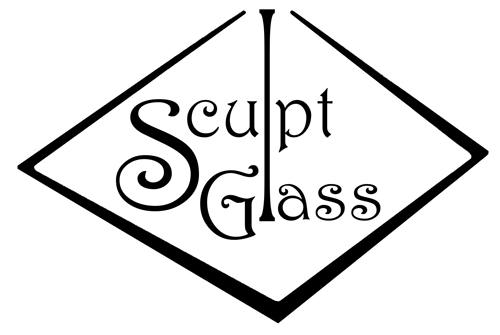 Art Glass Heart Ring Holder on an Oval Base in Rainbow and Gold
Hand sculpted by Paul with the inclusion of gold leaf alongside the rainbow colours, this heart ring holder makes a very special gift.
A few special words can be hand engraved beneath the clear glass oval base.
Approximate Height is 13cm including the base.
Rings are not included.
Price £75