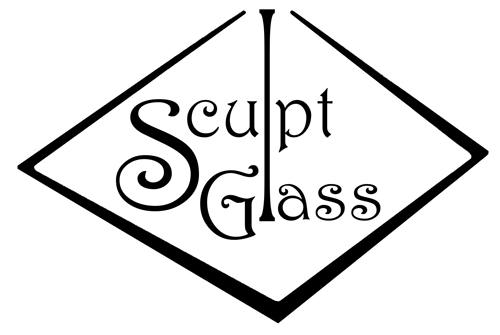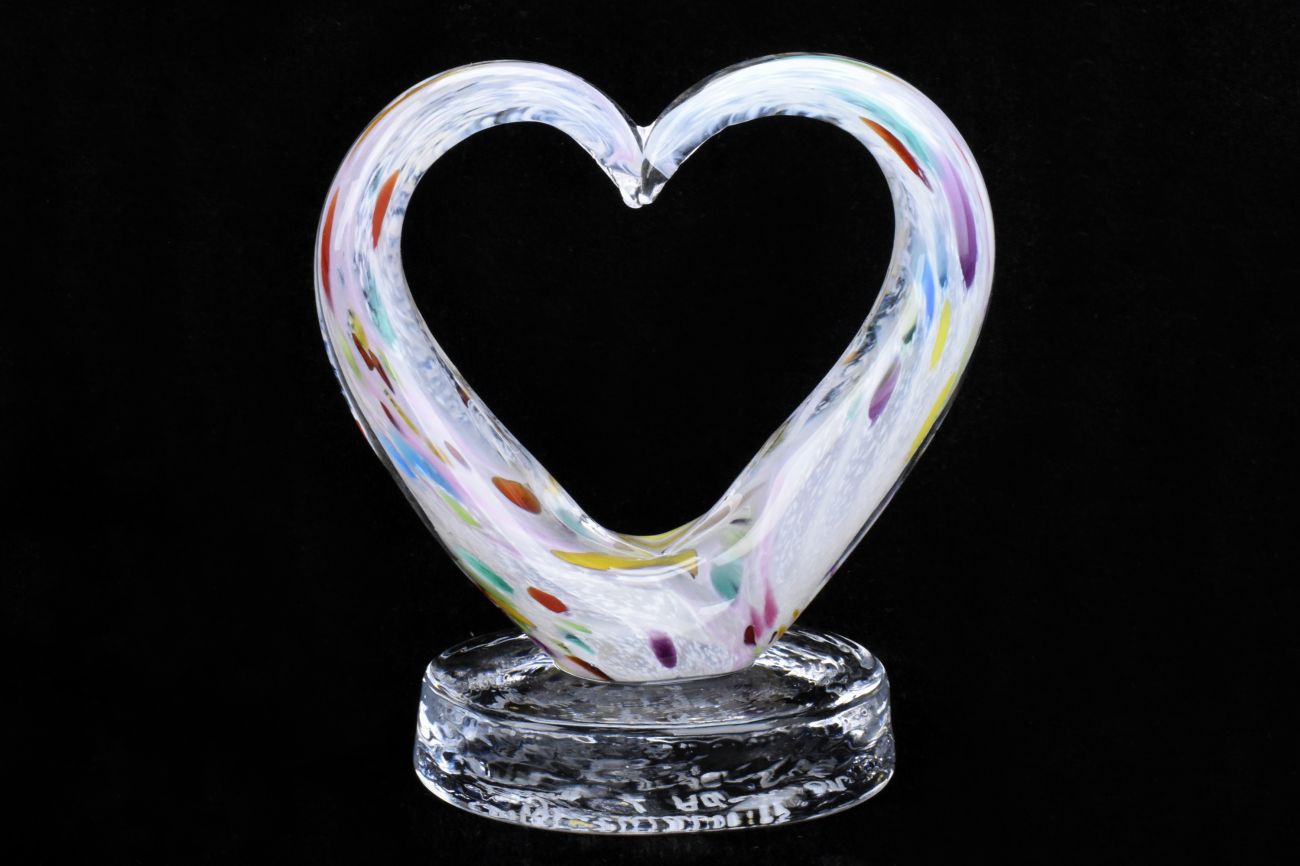 Art Glass Heart Within a Heart on an Oval Base.
This elegant Double Heart sculpture make the perfect gift for the one you love.
Great for Valentines, Anniversaries, Weddings and Mothers Day.
Personalise wih engraving of Names and dates beneath the base - Maximum of 30 characters.
Approximately 12cm high.
Price £60