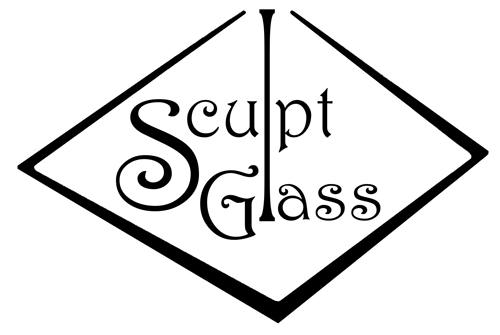 Art Glass Rainbow Hugging Couple
Hand sculpted with the inclusion of all the colours of the rainbow and gold leaf.
A beautiful show of love between you and your partner.
We carefully lay all the colours alongside each other, before picking them up on the molten glass.
Personalise with a few words.
Please note as hand made there are variations in how the colours are placed on the surface.
Two heights are available.
Price from £190