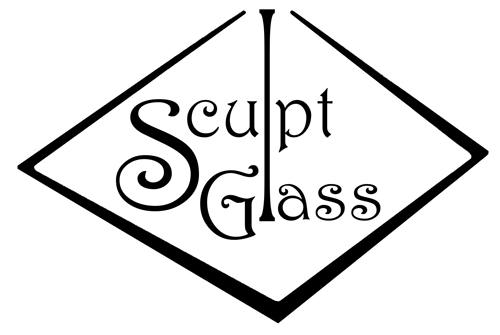 Art Glass vintage small bird Christmas tree decorations
These delightful little birds are the perfect addition to any Christmas tree.
Made by Chris at our glassworks on the Isle of Wight.
Each is 4cm high and available in a range of colours.
Available in sets of 3 birds of the same colour or a mix of all three.
Price from £24