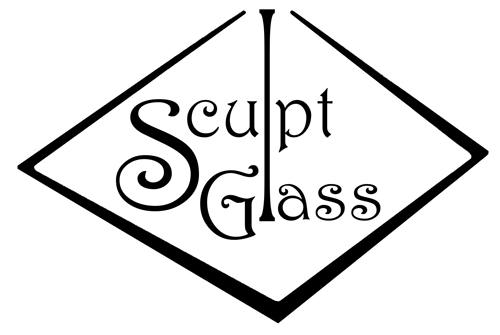 Art Glass Strap Bowl -Wide in Ocean Colours
Hand blown and formed by Sam and Perron, this is a beautiful vase full of rich colour and surface texture, evoking the feel of the ocean and the sky.
The Piece is 14cm High by 24cm wide.
Personalise with a few special words beneath the piece.
Allow 3 weeks lead time.
Price £250