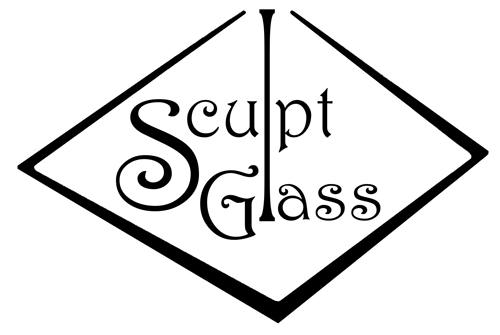 Art Glass Flower Paperweights
These Exquisite flower paperweights are available in a range of colours.
Each is hot sculpted from molten glass by Perron and makes the perfect gift for someone very special.
The delicate flower can be seen through a clear window cut into the frosted form.
Personalise with a few special words hand engraved beneath the piece - Maximum of 15 characters.
As hand made each is unique and small bubbles are part of the process.
Approximate height is 11cm.
Price £72