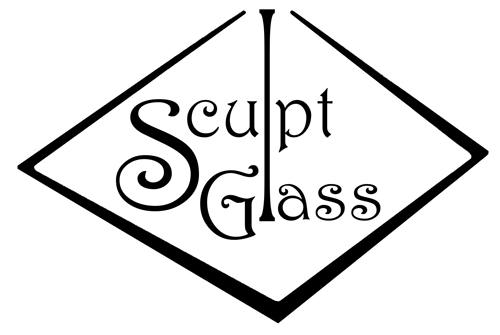 Art Glass Cat Musicians
These Cats are having a great time playing their favourite tunes!
Each is hand sculpted by Paul - Four to choose from.
Guitarist, Drummer, Trumpeter and Accordionist.
Personalise with a few words beneath the piece - Maximum of 15 characters.
Price is for one only.
Approximate height is 14cm each, aside from the drummer who is 16cm tall.
Price £120