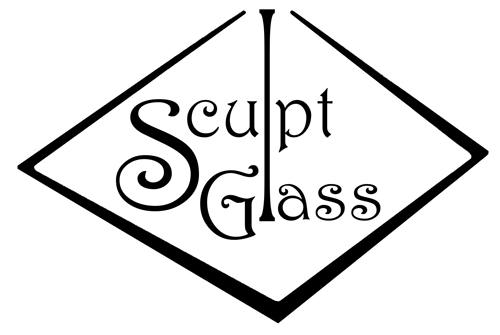 Art Glass Rainbow Angel - Tall
Hand sculpted by Paul with the colours of the rainbow and gold leaf encased within the glass.
We carefully lay all the colours alongside each other, before picking them up on the molten glass.
The perfect gift for someone special.
Personalise with a few words.
Please note as hand made there are variations in how the colours are placed on the surface.
Approximate height is 22cm
Price £110