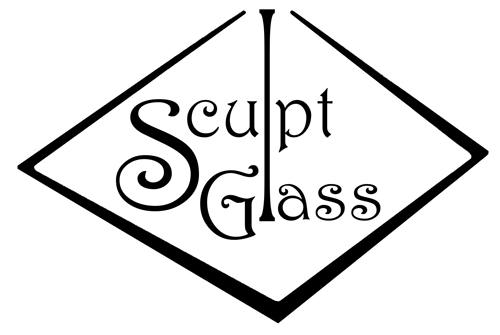 Art Glass Rainbow Ocean Wave
Hand blown and sculpted by Paul with rainbow colours running through the piece.
We carefully lay all the colours alongside each other, before picking them up on the molten glass.
Personalise with a few words.
Please note as hand made there are variations in how the colours are placed on the surface.
Available in two heights.
Price from £168