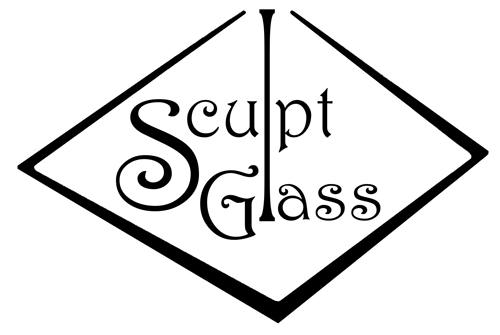 Art Glass Small Bride & Groom
Each figure is individually hot sculpted and then brought together to create their dance.
This studio art glass Dancing Bride and Groom will make a beautiful keepsake of the special day.
Selection here shows Groom in Grey with his Bride available in a range of colours, some of which contain gold or silver leaf.
Approx 11cm High.
Please allow 3 weeks lead time.
Couple can be affixed to a clear glass circular coaster, enabling the piece to be used as a cake topper.
Email to enquire for this bespoke service.
Price £70
More like this