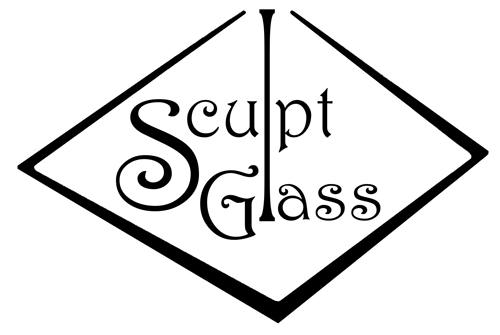 Art Glass Couple Embracing
Hot sculpted by Paul, creating each figure separately and then bringing them together to create this elegant embrace.
They make the perfect show of love and as gift for Weddings and Anniversaries.

Available with encased gold and silver leaf in the figures.
Please allow 3 weeks lead time.
22cm or 26cm high.
In stock
Price from £140